The optimal way to present your
property.
Nice to meet you! We are Gary. A new way to present your objects and real estate portfolio. Gary can easily create a digital brochure for you, which can then be found in your own app or website, entirely in your own branding or corporate identity. Each object is given its own (.com) domain, so it's always easy to find. And all of this for a competitive rate. What are you waiting for? #gogary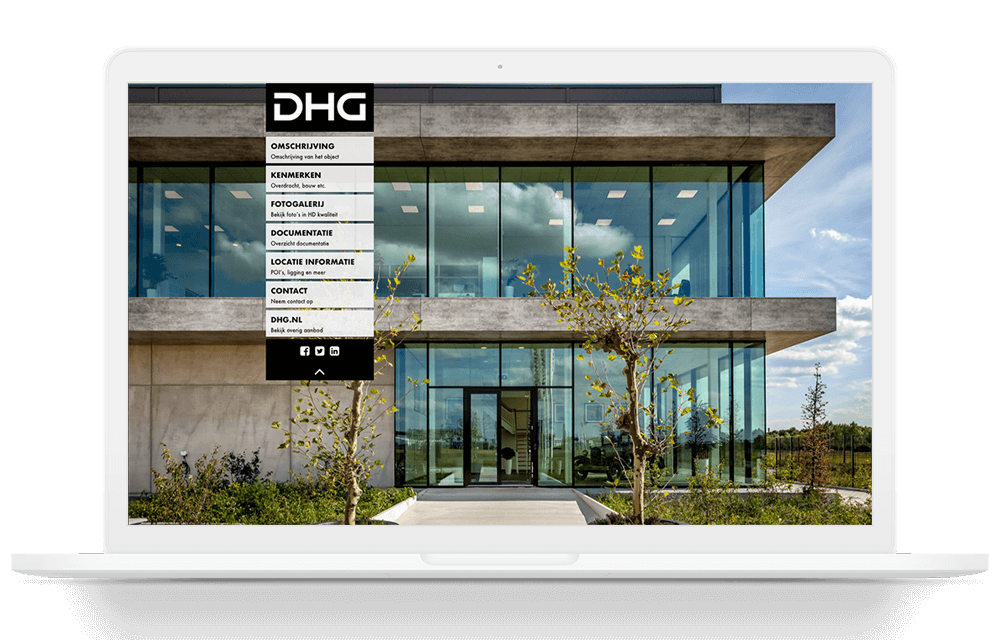 PDF Brochure
A PDF file designed in your own corporate identity is automatically generated from the digital brochure. Completely designed in accordance with Gary's designers.
Marketing
With real-time lead information, monthly reports, mobile apps and advertising campaigns on NU.nl, Gary strengthens your marketing campaign.
Website
Your object website is registered within two minutes and in four easy steps. Fully responsive and each object with its own, unique domain name.
Nearby.
All sights will be shown automatically thanks to the Google Maps connection. In combination with the travel distance module, this ensures that you have all the relevant location information in one module.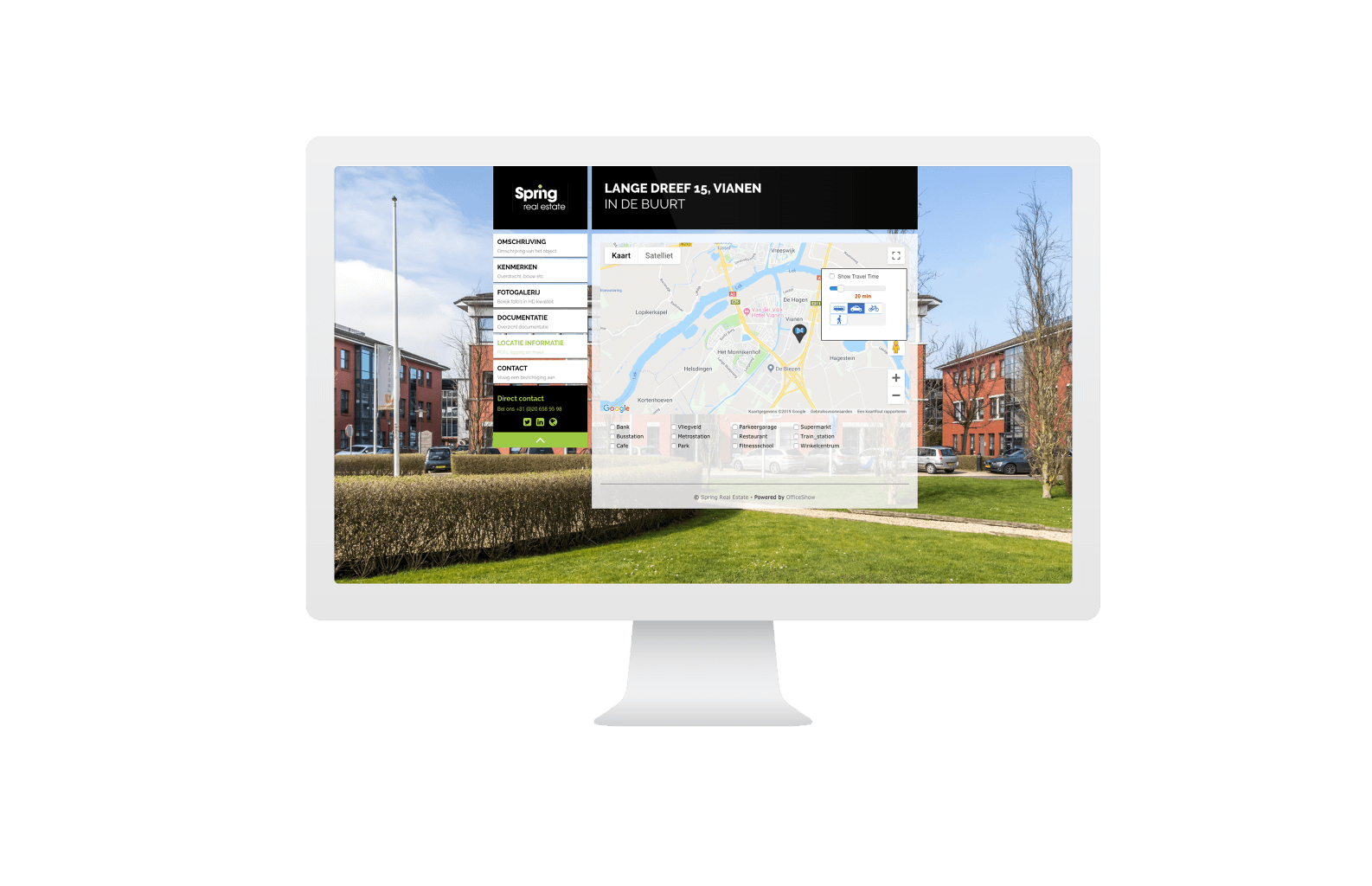 Streetview.
Google Streetview is implemented full screen on the object website, giving visitors the best experience of seeing where the object is located.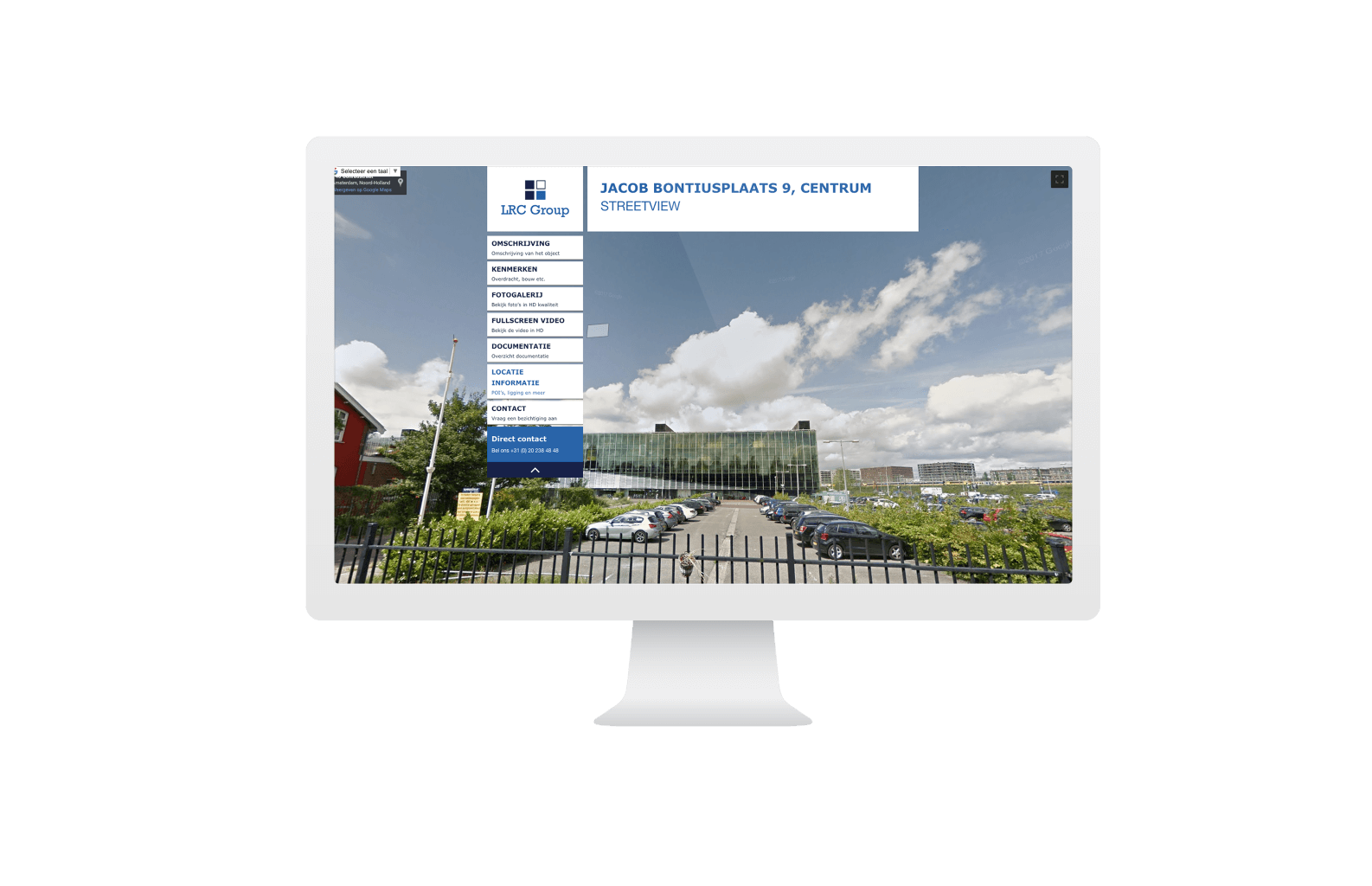 Insight.
Adding unlimited documentation (PDF) to the object website ensures that the digital brochure also becomes a portal where all information such as energy labels, NEN measurements and floor plans can be downloaded. An additional module makes it possible to set a password to a PDF file.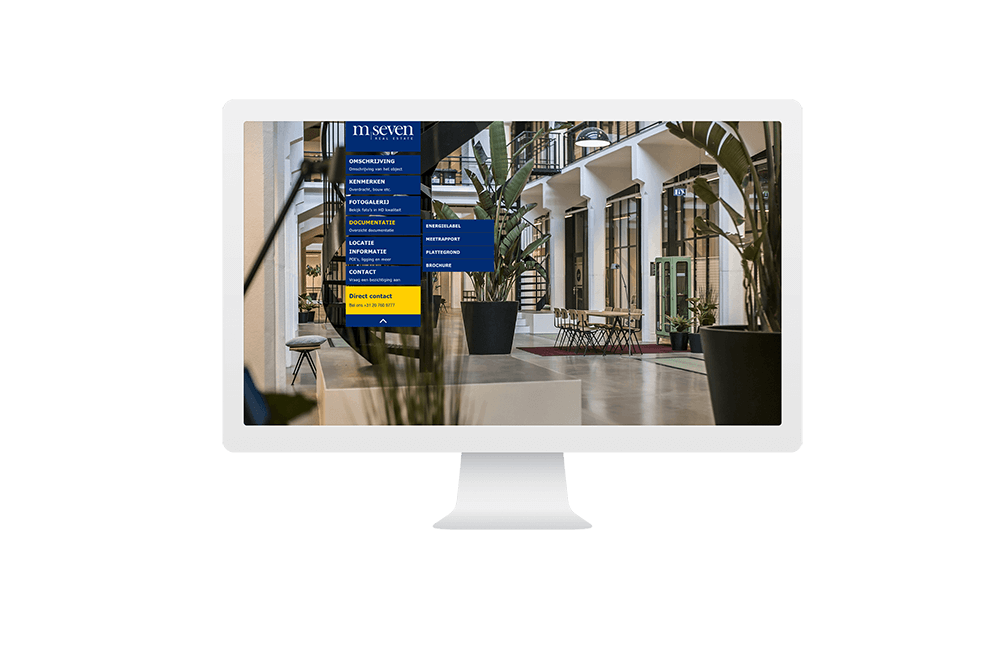 With the use of Gary we have our entire portfolio in an app and therefore always at hand.
John Schepens, Time Equities